Visa Prepaid Card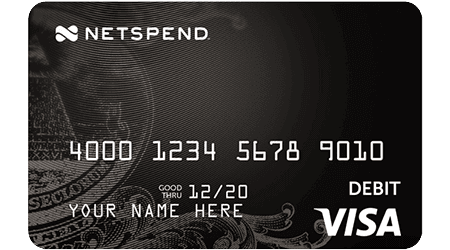 Card can used by those who don't want to use their bank accounts or don't have a bank account.
This allows you to receive refunds faster.
The card is used as you would a debit card.
Visa Prepaid Card will be given to you by this office or it can be mailed to you.
Use is not limited to the receipt of your refund.
Immediate access to refund upon IRS or State Processing.
No need to return to tax office.
Great when working away from home.